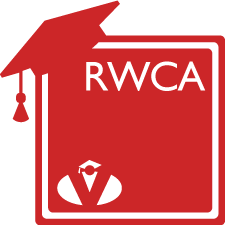 Reading & Writing in Content Area:
Reading & Writing in Content Area offers instruction in teaching reading and writing in various subject matter fields at the secondary level. The material stresses the skills of vocabulary building, comprehension, and writing, as well as methods for motivating adolescents to read and write. The course also provides information on recognizing reading difficulties, assessing textbooks, and the integration of reading strategies within a content area. The strategies taught are aligned with the Praxis Reading Across the Curriculum test guide and the Reading in the Content Area national standards.
I loved the format of this course. It fits my learning style very well. I will be able to take the information that I learned from this course and refer back to it often in my teaching. I am looking forward to taking other VESi courses!

Luanne D.
Recommended Courses
People who chose the above course also signed up for the below courses.