July 2017 Newsletter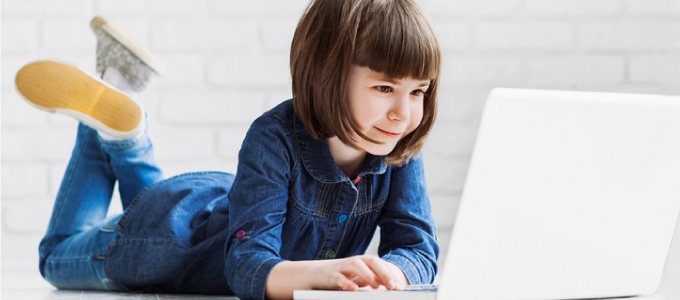 Districts offer loaner laptops to counter summer learning losses
More school districts across the country are making the decision to offer laptops to students over summer vacation in an attempt to lessen the impact of "summer slide" learning losses.
---
---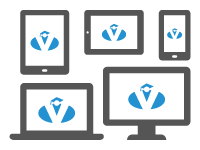 Responsive Courses
VESi has 29 courses that are compatible on all devices, making it easy for you to recertify anytime, anywhere.
---
Featured Courses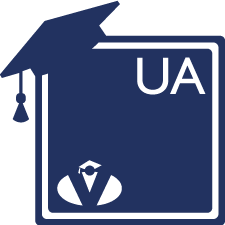 Understanding Aggression
This course includes topics on violence, aggression in the classroom, youth gangs, aggression in sports and on television, how drugs and alcohol play a role in aggression and violence, and "hot spots" that tend to breed aggression and violence.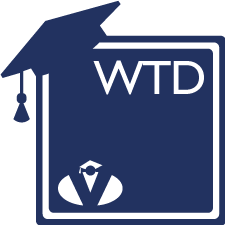 Try DI!
Try DI! is designed to provide you an opportunity to learn about an instructional framework, Differentiated Instruction (DI), aimed at creating supportive learning environments for diverse learning populations.
---
Virtual Education Software, inc. (VESi) designs and offers high-quality, graduate-level distance learning courses (as well as CEUs, PDUs, PLUs, clock hours, etc.) through more than 100 colleges and universities nationally. Several of these university partners offer VESi courses for academic credit in either matriculated or non-matriculated form.
---