December 2017 Newsletter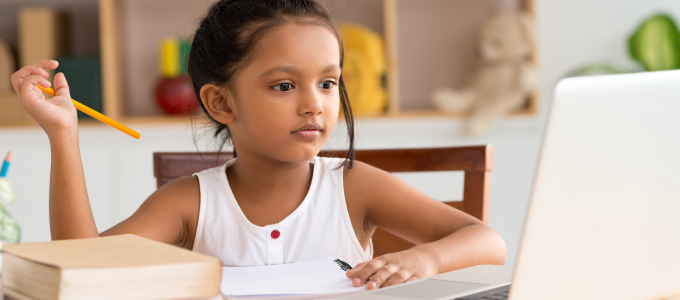 What Your Students Really Need to Know About Digital Citizenship
Ideas on how to guide students to the knowledge and experience they need to act responsibly online.
---
---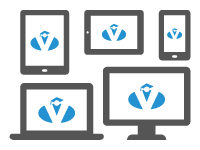 Responsive Courses
VESi has 31 courses that are compatible on all devices, making it easy for you to recertify anytime, anywhere.
---
Featured Courses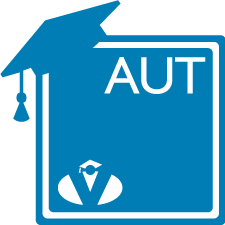 Autism & Asperger's Disorder
This course describes Autism and Asperger's Disorder, including characteristics of these disorders, associated learning styles, communication weaknesses, and various intervention strategies.
Child Abuse
Designed to help the learner identify and effectively teach students affected by child abuse and/or neglect, this course covers how to recognize the signs of physical, emotional, and sexual abuse, and physical and emotional neglect in students.
---
Virtual Education Software, inc. (VESi) designs and offers high-quality, graduate-level distance learning courses (as well as CEUs, PDUs, PLUs, clock hours, etc.) through more than 100 colleges and universities nationally. Several of these university partners offer VESi courses for academic credit in either matriculated or non-matriculated form.
---