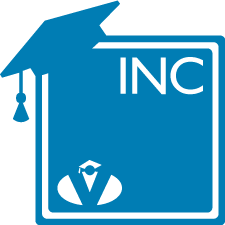 Inclusion:
Working with Students with Special Needs in General Education Classrooms
This course is designed to help special and general educators gain a better understanding of inclusion, one of the current educational reform movements that advocates educating students with disabilities in the general education classrooms. Upon course completion, the learner will be able to define key concepts and terms, identify and describe federal legislature and court cases, and list and describe the federal definition of students entitled to special services. This course will also discuss the roles and responsibilities of educators in providing special services to students educated in inclusive classrooms.
This was my first experience with a VESi course, and I enjoyed it rather thoroughly. It was rich in content and information, and made me examine my own practice and those of my district in order to apply my new knowledge to my current placement. Having taken other online courses in the past, I can say that the rigor, relevance and take away value from this course is best I have seen.

Diane M.
Recommended Courses
People who chose the above course also signed up for the below courses.