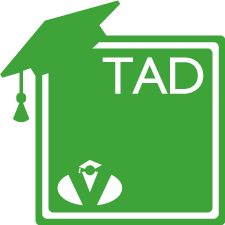 Early Childhood:
Typical & Atypical Development
This course explores contemporary best practice and perspectives on early childhood development. Content includes patterns and sequences of typical development for children from birth to six years. Emphasis is on individual differences, cultural influences, and the impact of developmental delay and disability during infancy, toddlerhood, and the preschool years. Discussion will also include instructional technology (IT) and assistive technology (AT) applications for this population.
I felt this course was of great value. The information presented was useful, practical and easy to understand. The way it was presented made it interesting and memorable. I felt that the instructor did a good job with presenting relevant, unbiased information in a field that is full of constantly changing information in overwhelming amounts.

Sherry K.
Recommended Courses
People who chose the above course also signed up for the below courses.