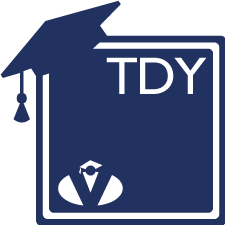 Teaching Diversity:
Influences & Issues in the Classroom
Designed to give the learner the knowledge, tools, and dispositions to effectively facilitate a diverse classroom, this course teaches how to understand and identify differences in approaches to learning and performance, including different learning styles and ways in which students demonstrate learning. An emphasis in this course is on understanding how students' learning is influenced by individual experiences, talents, disabilities, gender, language, culture, and family and community values. The learner is challenged to apply knowledge of the richness of contributions from our diverse society to the teaching field.
I truly enjoyed this class! I loved the instructor and show she shared her personal experiences! Once I started this course, I honestly didn't want to stop until I finished the chapter. I thought that the instructor did an awesome job with this course! I learned so many new things that I can try in my teaching.

Katy J.
Recommended Courses
People who chose the above course also signed up for the below courses.