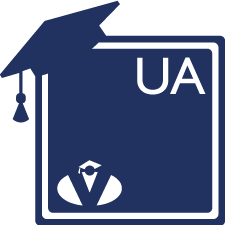 Understanding Aggression:
Coping with Aggressive Behavior in the Classroom
This course includes topics on violence, aggression in the classroom, youth gangs, aggression in sports and on television, how drugs and alcohol play a role in aggression and violence, and "hot spots" that tend to breed aggression and violence. It is designed to help school personnel become more aware of the causes of aggression and ways to evaluate it and intervene before it turns to violence in the schools. The course also discusses aggression in our communities through driving, dating, sports, television, and music, and how these issues are dealt with in modern society.
I enjoyed the course very much. It's good to know that after 34 years in the classroom, there is still things I can learn and apply to my teaching. These courses are all important and really focus on important issue that educators face on a daily basis. Thank you.

Clayton D.
Recommended Courses
People who chose the above course also signed up for the below courses.