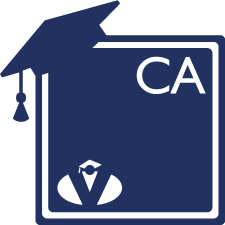 Child Abuse:
Working with Abused & Neglected Children
Designed to help the learner identify and effectively teach students affected by child abuse and/or neglect, this course covers how to recognize the signs of physical, emotional, and sexual abuse, and physical and emotional neglect in students. It also discusses the specific factors that exist in families who abuse or neglect their children. A major emphasis in this course is on helping the participant understand the special learning needs of abused or neglected children and how to meet those needs in the regular classroom. Working with parents and community agencies is also emphasized.

Note: This course meets the child abuse and neglect educational requirement in most states. It is the responsibility of the student to verify the course content with his or her specific state professional licensing agency to ensure proper credit.
---
This is by far the best, most useful course I have taken in a long time. It provided ready-to-implement strategies to take with me into the classroom. I am extremely thankful!

Nicole C. | Sage