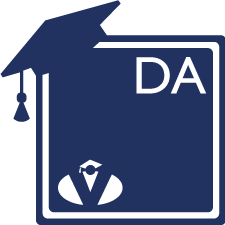 Drugs & Alcohol in Schools:
Understanding Substance Use & Abuse
This course is designed to help the learner gain a more comprehensive understanding of alcohol, drugs, and their influences in the classroom. It provides a contextual framework for understanding what students may be experiencing either through their own substance use or as a result of the substance use of persons close to them and provides a basic historical perspective of substance use along with the biological, psychological, and social factors that comprise the disease of addiction. Upon course completion, the learner will better understand the complex dynamics that contribute to this biological and social phenomenon.
---
I was very pleased with the information presented in the course and found it to be very beneficial; the knowledge I acquired from the course will help me to better serve students I provide academic/personal/social support services to in my current profession.

Adrian M. | ESD 105