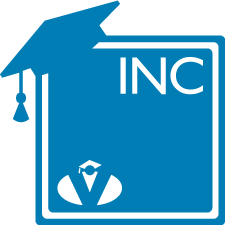 Inclusion:
Working with Students with Special Needs in General Education Classrooms
This course is designed to help special and general educators gain a better understanding of inclusion, one of the current educational reform movements that advocates educating students with disabilities in the general education classrooms. Upon course completion, the learner will be able to define key concepts and terms, identify and describe federal legislature and court cases, and list and describe the federal definition of students entitled to special services. This course will also discuss the roles and responsibilities of educators in providing special services to students educated in inclusive classrooms.
---
I really like this delivery format. I hear it read, I read it myself as it's reading, I can go back and check facts, etc. Thank you for providing a class that is interesting and relevant.

Barbara M. | ESD 123