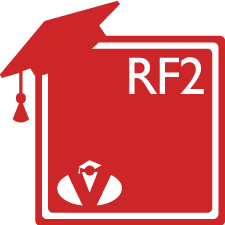 Reading Fundamentals #2:
Laying the Foundation for Effective Reading Instruction
Designed to lay the foundation for effective reading instruction, this course will teach you about the elements of effective instruction and the importance of reading instruction.

Note: It is recommended that the Reading Fundamentals courses be taken sequentially; however, it is not mandatory that all three courses be taken.
---
Great course. Very grounded in research and applicable to practice!

Katy R. | University of Wisconsin-Platteville