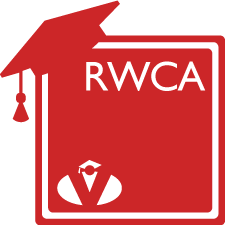 Reading & Writing in Content Area:
Reading & Writing in Content Area offers instruction in teaching reading and writing in various subject matter fields at the secondary level. The material stresses the skills of vocabulary building, comprehension, and writing, as well as methods for motivating adolescents to read and write. The course also provides information on recognizing reading difficulties, assessing textbooks, and the integration of reading strategies within a content area. The strategies taught are aligned with the Praxis Reading Across the Curriculum test guide and the Reading in the Content Area national standards.
---
I was engaged and inspired by this course. I have learned a great deal and will begin using my new learning the first day of school. Thank you for the experience!

Nicole H. | PSU