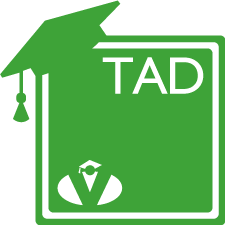 Early Childhood:
Typical & Atypical Development
This course explores contemporary best practice and perspectives on early childhood development. Content includes patterns and sequences of typical development for children from birth to six years. Emphasis is on individual differences, cultural influences, and the impact of developmental delay and disability during infancy, toddlerhood, and the preschool years. Discussion will also include instructional technology (IT) and assistive technology (AT) applications for this population.
---
I truly enjoyed the format and content of this course. The materials were not only interesting but very applicable in the "real world." There were also excellent take-aways, things that I plan to begin implementing in September. Thank you!

Brooke R. | Notre Dame of Maryland