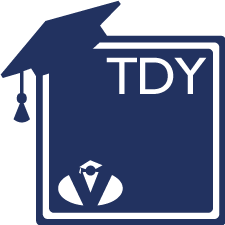 Teaching Diversity:
Influences & Issues in the Classroom
Designed to give the learner the knowledge, tools, and dispositions to effectively facilitate a diverse classroom, this course teaches how to understand and identify differences in approaches to learning and performance, including different learning styles and ways in which students demonstrate learning. An emphasis in this course is on understanding how students' learning is influenced by individual experiences, talents, disabilities, gender, language, culture, and family and community values. The learner is challenged to apply knowledge of the richness of contributions from our diverse society to the teaching field.
---
The Teaching Diversity course was excellent and very stimulating. I will apply some of the research when teaching youth. I especially liked the brain information, but all the information made me think [about] how I can treat others with more respect. Thank you so much for offering classes on the internet that made it simple for me to get credit to update my teaching certificate and helped me develop professionally.

Diann P. | U of Montana Western