Holyoke Community College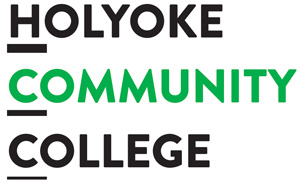 Holyoke Community College
Community Services
303 Homestead Ave.
Holyoke, MA 01040
Telephone: 1-413-552-2324 and 1-413-552-2123
To register for undergraduate and graduate professional development level PDPs, please call 1-413-552-2123 or click here to register online.
Undergraduate and Graduate Professional Development Level PDPs Now Available.
Graduate Professional Development Level PDPs (GPDL) are now available. The GPDL level requires additional writing assignments of answering four Critical Thinking Questions (a minimum of 500 words each). You must also summarize (minimum 200 words) three relevant journal articles of your choice on topics related to the course. Students that successfully pass the GPDL coursework receive Massachusetts PDP portfolio documentation indicating GPDL study. Writing assignments are evaluated by VESi faculty. You have six months to complete the course. After VESi submits the grade report to HCC, you receive Commonwealth of Massachusetts PDP credits within approximately 10-15 days.
For more information, contact Community Services at (413) 552-2123 or (413) 552-2324.
VESi recommends that you check with your school district and/or state licensing agency to verify these course offerings will meet your district and/or state requirements for salary advancement and/or state certificate re-licensure.

16201 East Indiana Avenue
Suite 1450
Spokane, WA 99216
Telephone: (800) 313-6744
Fax: (509) 926-7768
About VESi
Teacher Resources
Help